Take the Pledge to Stop Underage Drinking Contest
Take the Pledge with Cook Out
Talk it Out NC is pleased to announce a contest to win a $50 Cook Out Gift Card! Take the Pledge to end underage drinking for your chance to win. One winner will be randomly drawn each week for 5 weeks, starting Monday, October 5. With your help, we can work together to fight underage drinking in North Carolina.
Please read the official terms and conditions. Enter today for your chance to win!
Take the Pledge Below!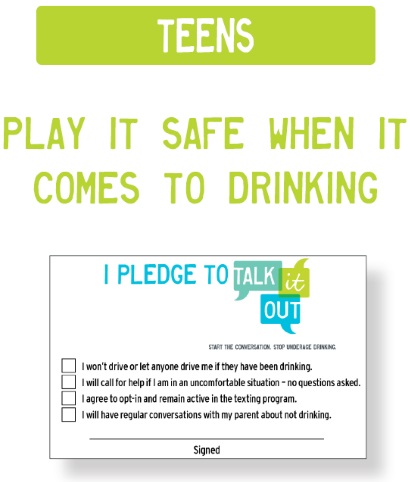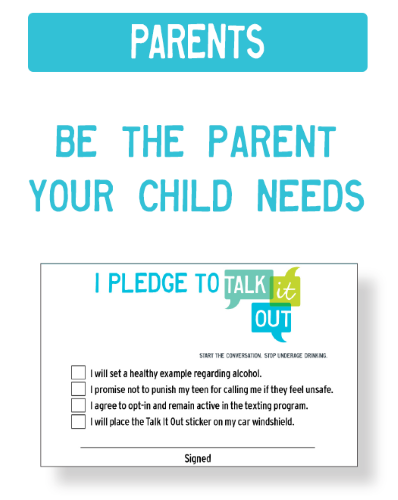 PLEDGE CARD SIGNUP
You may request to be removed any time by calling (919) 779-8351 or by mail at 400 East Tryon Road, Raleigh NC 27610.