A lot of little conversations go a really long way.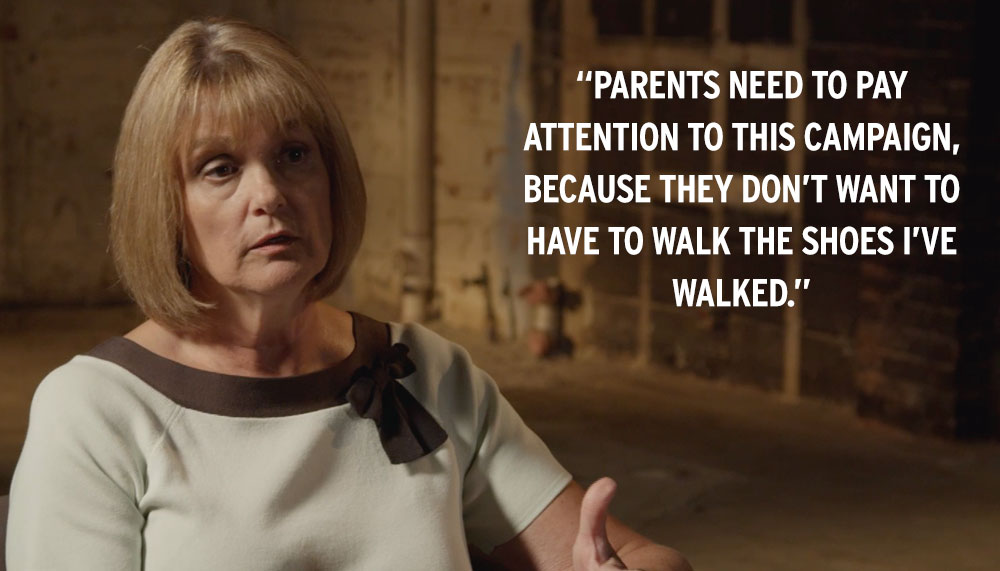 Children in middle school face influences from every side — peers, movies, music, social media. But even in the face of all these pressures, there's still a secret weapon that can provide a positive counterbalance.
It's called "parents."
What parents may not realize is that children say parental disapproval of underage drinking is the key reason they have chosen not to drink.
We're a secret weapon because our words have a far greater impact than we believe. In fact, while the majority (60%) of parents think that friends and peers have the most influence on whether minors drink alcohol, more than 3 out of 4 students (76%) feel parents talking more with them would help stop underage drinking. 9
In a recent survey teens reported that parental disapproval is the number 1 reason they don't drink. 10
Put parent power to good use.
Even if your children are testing boundaries, even as they seek more independence, even when it seems like they never listen — you can still use your power for good. Because in spite of it all, what you say still gets through.
At first, talking about underage drinking may be awkward. But you — and your kids — will definitely benefit from practice. The more you talk, the easier it gets. And the stronger your bond becomes.
Most children think people their age are embarrassed or afraid to talk about underage drinking, and most parents – more than 65% – don't feel fully prepared to properly address underage drinking with they're children. 11
Fortunately, you're doing something about that right now. There's simply no substitute for a parent's ability to shape children's behavior – to keep them alcohol-free, with a healthy, fully functioning brain, and able to make the right choices when they face tough decisions.
ProofTalk: Learn more about having honest conversations.
Start having conversations with your children before you think they'll be exposed directly to alcohol.
Once is not enough — reinforcement is crucial, and the conversation should change as your children get older.
Honestly present your views on underage drinking. Firmly establish the rules your children should follow.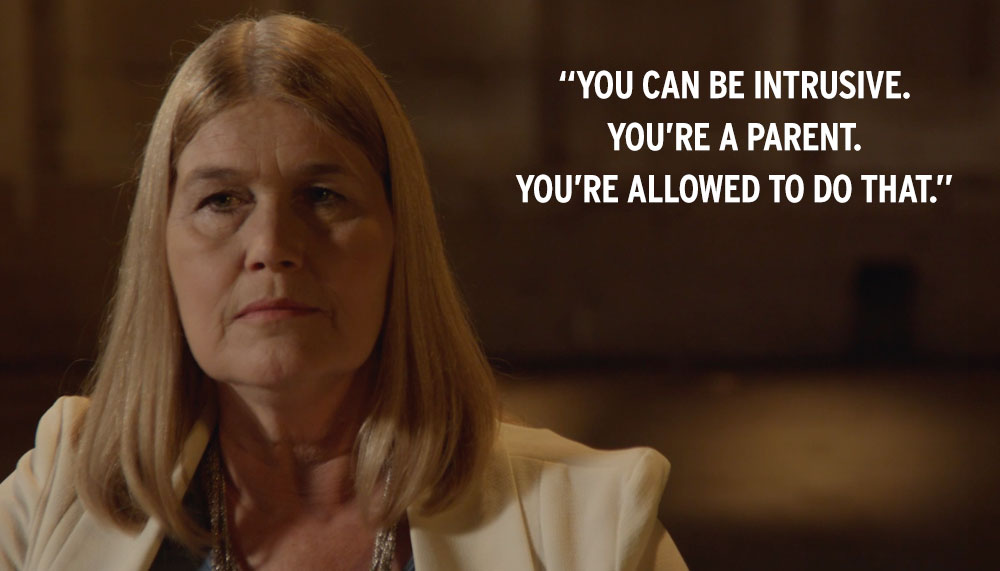 TeamWork: Learn more about building strong relationships.
Spend time with your children — at meals, at home, outside; the location isn't as important as the interaction.
Get to know your children's friends — and their friends' parents.
Stay connected with their sports and activities.
Know where your children are, who they're with, what they're doing.
Pay attention to their emotional state.